Lagos Bridal Fashion Week successfully concluded its maiden edition at the Balmoral Convention Center, Federal Palace Hotel, Victoria Island which held from 4th – 6th May 2018. The 3-day event hosted vendors from the wedding fashion industry in the bridal boutique and leading wedding dress and suit designers on the runway, alongside bridal installations.
Speaking of the just concluded event, the Call her Classic team expressed "We are overwhelmed by the immense support from all designers and attendees who came from different parts of the world. It is great to finally have a platform specifically dedicated to bridal fashion. We are already looking forward to the next edition".
The daytime events offered immense value to brides-to-be through the Bridal Boutique, the Bridal Dressing Room and Designer Consultations.
The Bridal Boutique featured curated vendors retailing bridal dresses, fabrics, accessories and shoes. The Bridal Dressing room also gave brides the opportunity to try on dresses and consult with stylists for free. The Designer consultations offered brides-to-be the opportunity to meet with designers outside of Nigeria to speak about bespoke wedding dresses for their big day.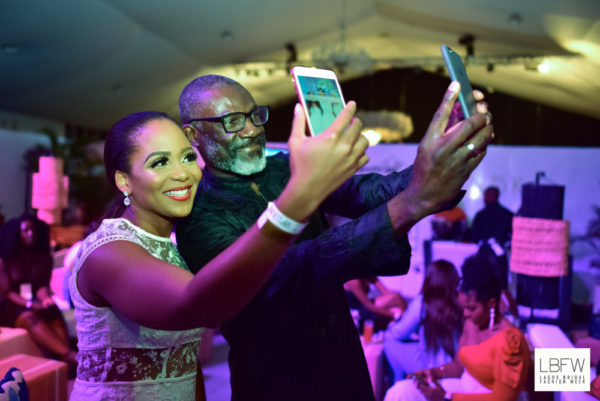 The Masterclasses, moderated by Ink Eze of Asoebibella and Seye Adekogbe of Call Her Classic, began with Lavish Bridals speaking on "Things to Consider before Starting a Fashion Business". The Wardrobe Manager, and Love Tims spoke on "Bridal Styling and your Big Day" while Mai Atafo spoke on "The Fashion Business".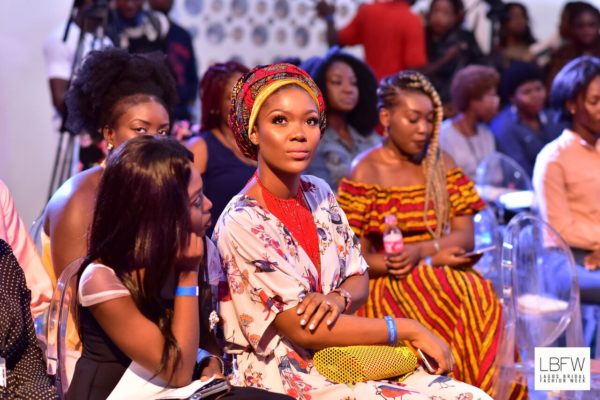 Day two continued with Bimpe Onakoya's "Makeup Masterclass", Brides By Nona on "Financial Sustainability in The Fashion Industry" and a panel session featuring David Tlale, Hudayya, and Ese Azenabor, who spoke on "Building Your Brand".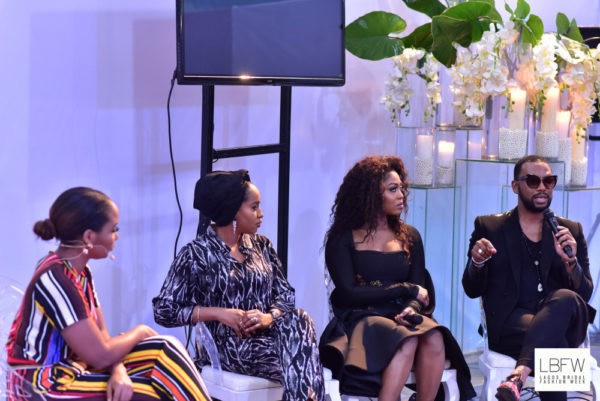 Hudayya while speaking on "Building Your Brand", stated: "It is important to build and sustain relationships which offer value to your brand. You should understand your brand and its target audience especially when it comes to PR placements with celebrities and influencers".
The masterclasses wrapped up with Yinka Alli speaking on "Picking the Right Dress" and Yemi Kosibah speaking on "Surviving the Fashion Industry". In his masterclass he emphasized the importance of putting clients at the centre of the business.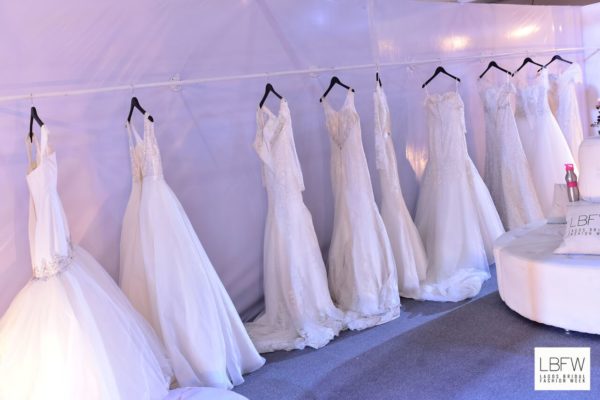 The evening runway shows welcomed guests who viewed the striking and awe-inspiring bridal collections that were showcased by not only indigenous designers like Mazelle Studio and Shadiat Alaasoke but also international designers such as, Ese Azenabor, David Tlale and Yemi Kosibah amongst others during the 3-day event. Renowned Nigerian designers, Mai Atafo and April by Kunbi also showcased glamorous wedding outfits from their collections in an installation setting at the venue.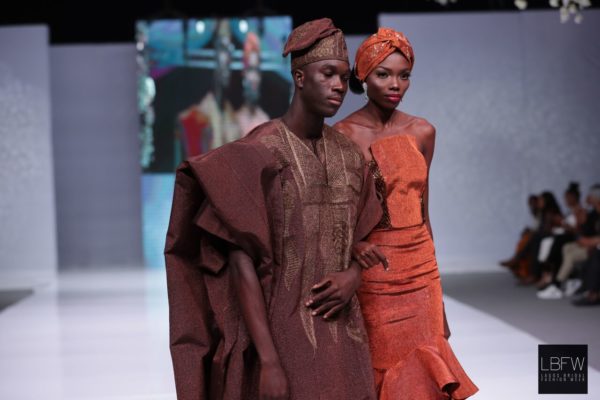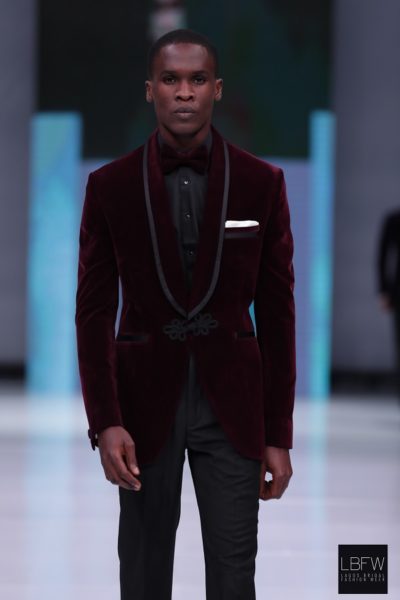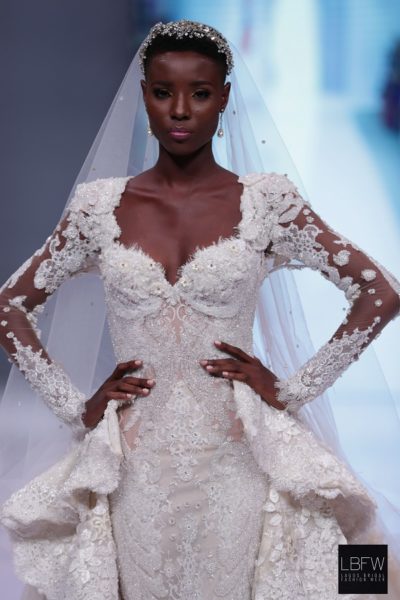 The evening runway shows wrapped up daily at the ALARA VIP Lounge. During the day, the ALARA Lounge was home to bridal consultations with the ALARA team and enquiries about their newly launched bridal package.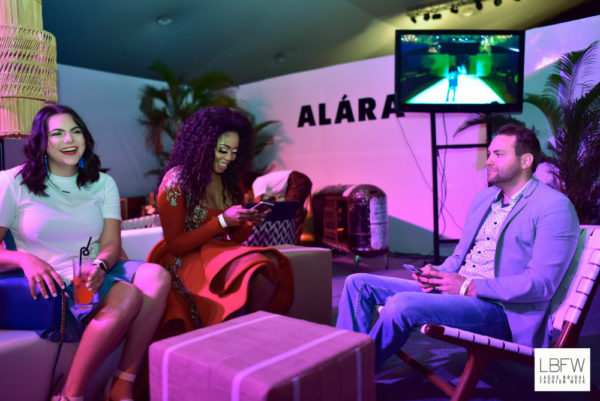 Lagos Bridal Fashion Week is organized by the Call Her Classic Fashion Agency.
Lagos Bridal Fashion Week was proudly sponsored by Airtel, Cocacola, GTBank, Aiteo, Prudent Energy, SACHOL Sifax Group, Delta Airlines, RwandAir and Nucleus Holdings.
Official Hair Sponsor: Kuddy Cosmetics
Official Makeup Sponsor: BLK/OPL Nigeria
Official Nail Sponsor: Nail & Beauty Affairs
Partners: Lagos State, Lagos Continental Hotel, Lasis Security and Hertz.
Media Partners: Aisle Perfect, BEN TV, Classic FM 97.3, BellaNaija Weddings, Guardian Life, Genevieve Magazine, Konbini, Kreglex Media, Love WeddingsNG, Multichoice Nigeria, Ovation, Page 3, Schick Magazine, Silverbird Television, ThisDay Style, The Beat FM 99.9 and WFM 91.7
F